Dormer Loft Conversion by Loft Conversions London
Dormer loft conversions are the most popular style of loft conversion in the London area. A dormer loft conversion is an extension to the existing roof that projects vertically from a sloping roof, creating additional floor space and headroom within your home. Regardless of your planning status, your dormer loft conversion will have to be inspected by the building regulations department of the London authority to ensure it is being constructed in accordance with the necessary rules.
Dormer Loft Conversions London Loft Conversion Can Add Space
A dormer from Loft Conversions London allows for the room internally to have vertically straight walls accompanied with a horizontal ceiling, going against the slanted walls more normally associated with loft conversions. In most cases, dormer loft conversions in the London area do not require planning permission as long as they fall within the permitted development conditions for your type of house.
Dormer loft bedrooms can vary in size and shape – some are conventional and others are more unusual in shape with architectural features such as chimneys and sloping roofs. Loft Conversions London offer the dormer loft extension which includes a dormer window option.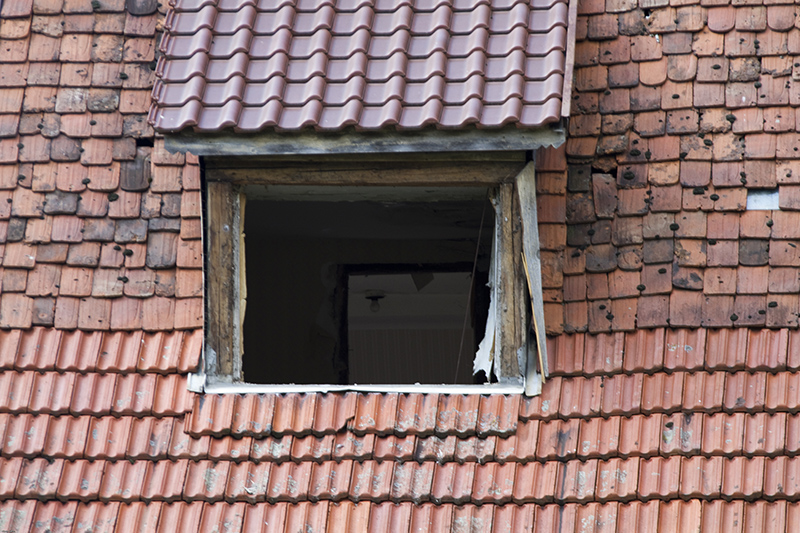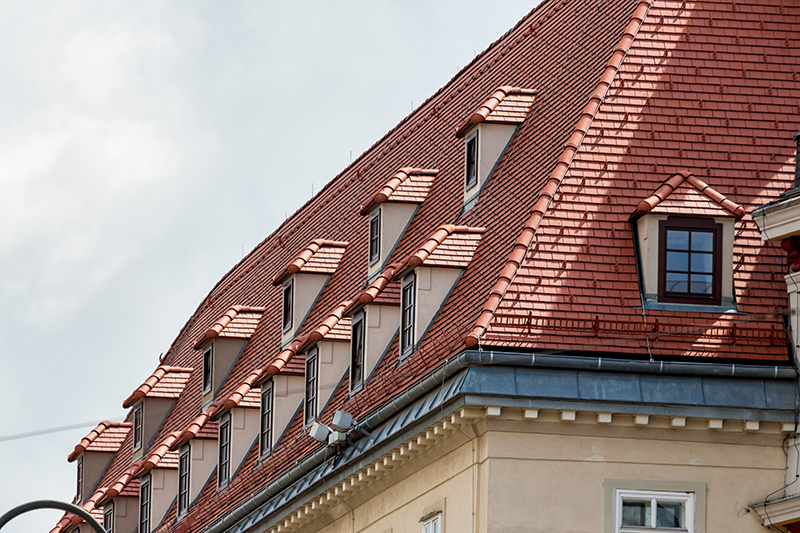 In London, Greater London Dormer Loft Conversions Are Very Popular
The most popular type of dormer conversion in the UK is a simple flat roof dormer. Whilst a gable fronted dormer or hipped roof dormer can be an attractive addition to a property, it can be more expensive to construct and will not provide as much additional internal space.
A typical loft conversion is likely to cost upwards of £20,000 but this will vary significantly. Loft Conversions London quotes cover the other costs involved in a loft conversion - adding a staircase, insulating the space, strengthening the floors, fixtures and fittings and so on.
Do You Need Help ?
Call Us Now On
Speak To Us In London To Know More About Dormer Loft Conversions
Contact us on 0203 633 8198 if you would like to enquire about a dormer loft conversion in London. If you would like to add extra living space, increase the value of your home and avoid the stress of moving, we offer loft conversions that are of the highest quality in terms of design, craftsmanship and sustainability.
All Types of Loft Conversion Work Undertaken