Loft Conversion Stairs Ideas by Loft Conversions London
Looking for expert loft conversion ideas and advice with Loft Conversions London will give you a well-designed, cleverly thought-out extra bedroom, bathroom and even living space. To minimise the space taken by the staircase placement, you can either choose between taking space out of a rarely used room such as a spare bedroom or office, or opt to take away a section of your largest room so that the impact is not so apparent. Call Loft Conversions London on 0203 633 8198 for guidance on how to choose loft conversion stairs even for a small landing or small space.
Stairs Regulations For London Loft Conversions
Our workers start with the external work, meaning the majority of your house won't be affected until they knock through and install the staircase.
Talk to our specialist team for advice on installing a staircase as part of your Loft Conversions London loft conversion.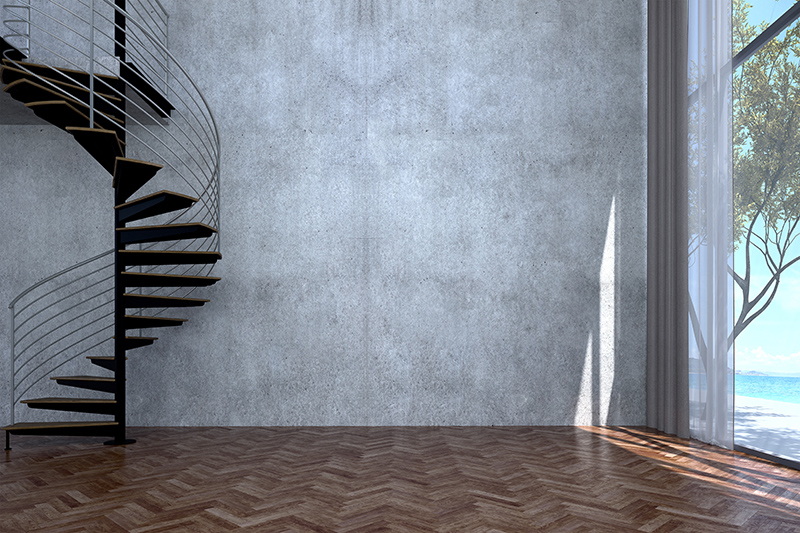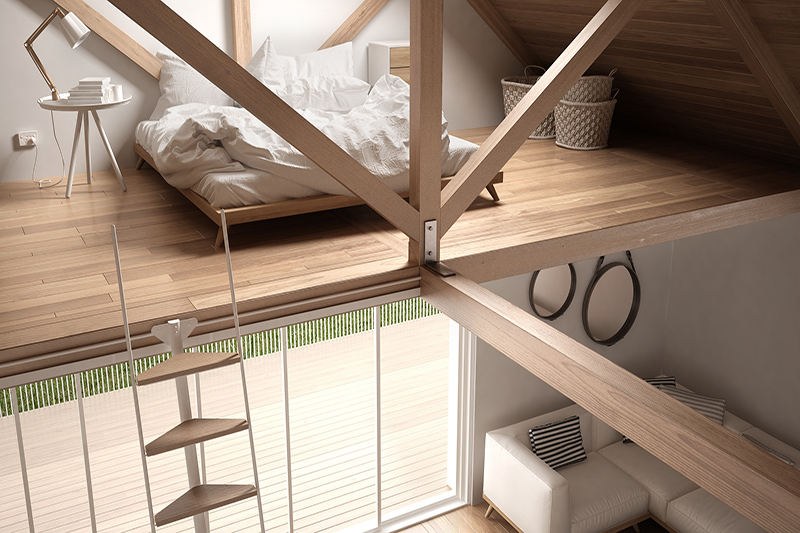 Spiral Staircases To Save Space In London, Greater London
If space is tight, a spiral staircase can be a viable option to achieve a loft conversion small space. Space saver staircases can be unpopular with building regulation inspectors, so should only be used as a last resort if no other viable option can be found for the design of your loft conversion and the placement of the staircase.
While building regulations impose no minimum ceiling height for habitable rooms, you will need to factor in the 2m headroom required for stairs.
Do You Need Help ?
Call Us Now On
Find Loft Conversion Stairs At Loft Conversions London
Here at Loft Conversions London, we have a dedicated team of in-house designers, who can help you decided the type of loft conversion stairs you need for your build, circumstances and budget. Our team at Loft Conversions London will happily work with you to design a bespoke staircase to suit your requirements and can provide you with 2d and 3d drawings.
All Types of Loft Conversion Work Undertaken