Loft Conversion Stairs by Loft Conversions London
If you need more space in your home then a loft conversion could be the project for you. Deciding to convert your loft with Loft Conversions London requires careful consideration of your roof structure, heating and insulation.
Staircase For Loft Conversions London Loft Conversion
Decisions such as placing the door at the top or the foot of the staircase can also mean the difference between a boxy loft conversion and one that is more open.
It's worth considering head height when it comes to your loft conversion but the team at Loft Conversions London can help you with this.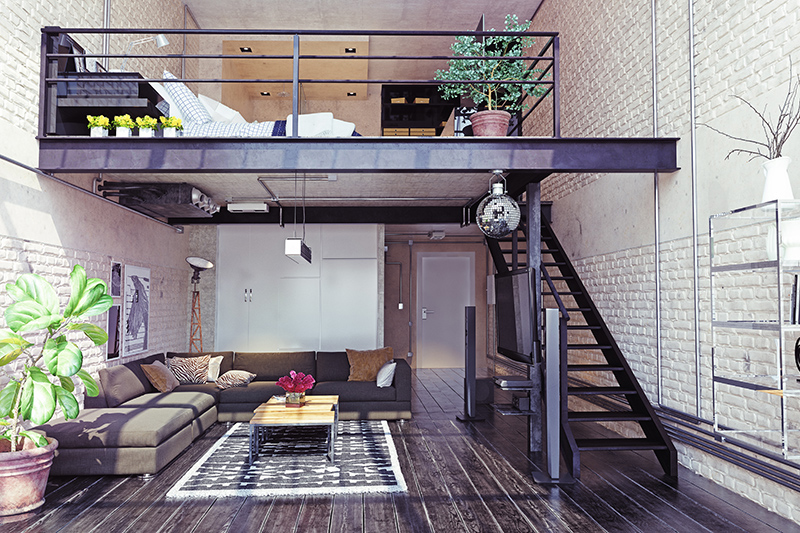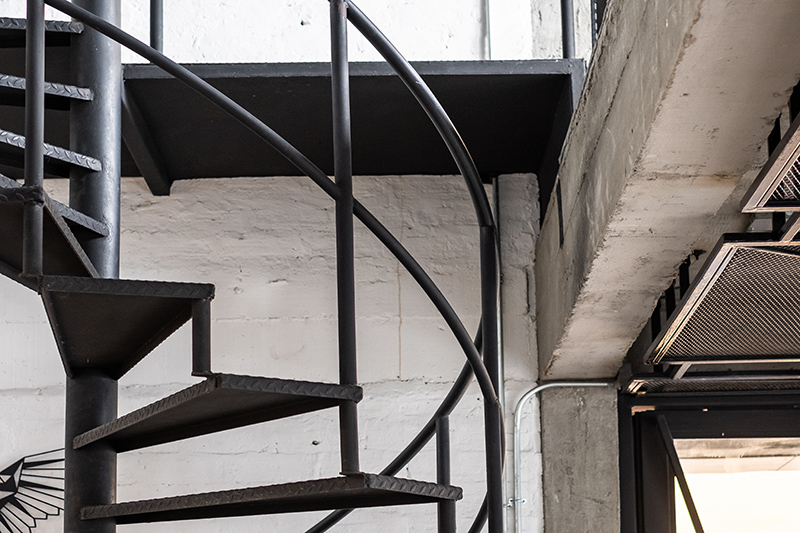 London Stairs Regulations
For a loft conversion, a retractable ladders or stairs are not normally acceptable. It's important to consider how the stairs for your conversion will affect the bathroom and bedroom of your design.
At Loft Conversions London we know that traditional frame type roof structures are often the most suitable type for loft conversions, allowing the space to be opened up relatively easily and inexpensively.
Do You Need Help ?
Call Us Now On
Staircase Rules And Requirments In London, Greater London
We'd always recommend you see whether you could fit a small, normal staircase in that complies with UK regulations, but a space saver flight is a good alternative if the normal staircase wouldn't fit. You'll get a warm welcome from the Loft Conversions London team before sitting down with our professional design staff who are there to make your staircase concept a reality.
All Types of Loft Conversion Work Undertaken